Have you ever felt like you don't belong in your own family? 
You might feel different or perhaps your voice isn't heard?
You are NOT alone.
A New You Program
with Vicky Alercia, LPC
Become the Healthiest Version of Yourself 
After Leaving Narcissistic Abuse
A new you program is designed to guide individuals who are trying to learn how to become their true authentic self after leaving an unhealthy environment.
In this program you will:
Learn how to reparent yourself after growing up in a toxic family dynamic
Learn how to stop the negative beliefs and inner voice of others criticism of you
Learn how to create and live a life that is right for you without feeling guilty
Just imagine being able to make choices for your own life!
being able to speak up and share how you feel and what you think without the anxiety and fear of others criticism towards you having a negative impact on you.
When we choose to not explore our past,
we may be setting ourselves up to repeat the same toxic behaviors in our relationships; whether with a friend, romantic partner, or our own children.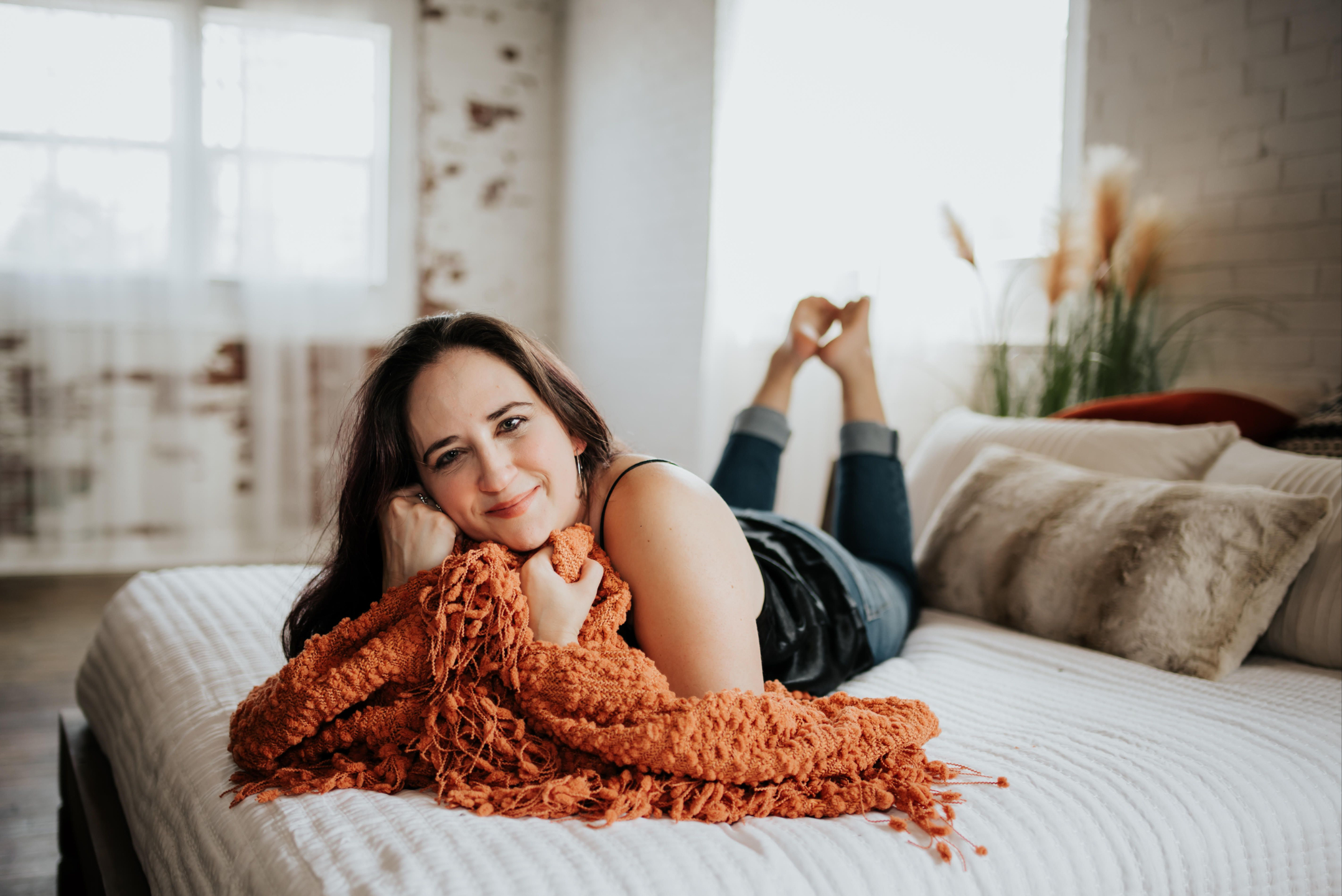 If this sounds like a new path that you would like to be on,
join me! I am so excited to help you!
Your new path to Freedom begins now!
Listen Now!
"We deserve to live healthy lives in every aspect possible," --Vicky Alercia, Licensed Professional Counselor and creator of A New You Program.
In this episode of the Empowered By Design Podcast with Dr. Lyz, Vicky discusses her passion for helping others achieve "true freedom" from narcissistic abuse through healing, empowerment, collaboration, and advocacy.
Vicky shares her own story of healing and growth after her experience of divorce, narcissistic abuse, and toxic family relationships.  She talks about her mission to help others speak up for themselves, heal after leaving toxic relationships, and engage in a journey of self-love and true freedom with faith and hope.